Serving Greater Puget Sound Area
WELCOME TO
Western Carpet Center
Welcome to Western Carpet Center!
We're glad you're here. We'd like to invite you to visit our physical showroom in Lynnwood. You'll find our staff to be friendly, professional and courteous. Our broad selection of in stock goods provides both value and convenience. In addition, our sample display is so extensive, it allows us to help you find exactly what you're looking for. We look forward to seeing you!
Featured Articles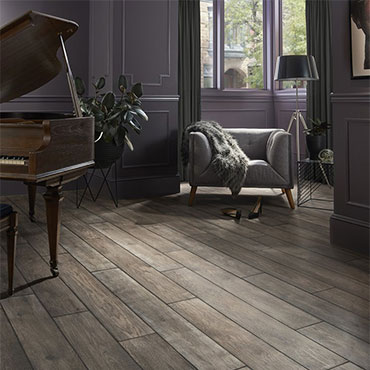 Mannington Vinyl Flooring
From bedrooms to living rooms, bathrooms and even smaller spaces like laundry rooms, see how dark colors can elevate the elegance of your home design when paired with just the right flooring, furnishings, and accessories. Discover 7 tips in our blog.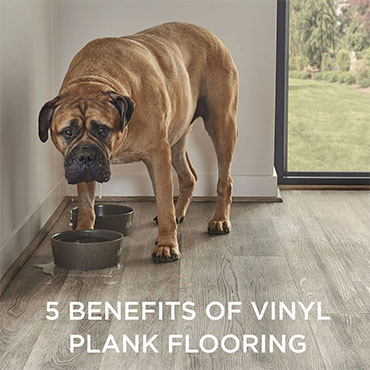 Mannington Vinyl Flooring
Vinyl plank flooring is quickly becoming a favorite among homeowners for its ability to stand up to scratches, moisture and more. Discover the other reasons it's a great choice for your home in our blog, "5 Benefits of Vinyl Plank Flooring"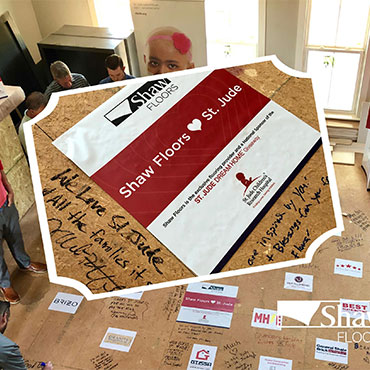 Shaw Carpet
Shaw Floors is honored to be a national sponsor of the St. Jude Dream Home Giveaway. In the coming days, as construction nears completion in more than 40 markets across the U.S., partners & local supporters will gather for "floor signing" events, to permanently attach a blessing or special message to these homes which will raise millions of dollars for the care and life-saving research that happens at St. Jude Children's Research Hospital.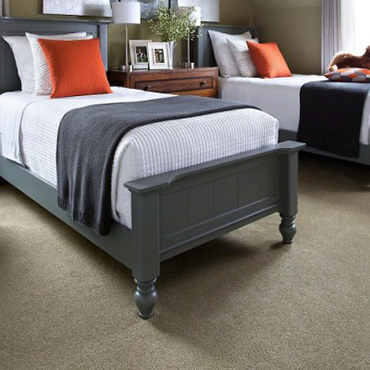 Shaw Carpet
It's a common misconception that carpet can adversely impact allergy and asthma sufferers. Recently, Shaw Industries commissioned a series of scientific studies that indicate that effectively cleaned carpet can reduce airborne allergens, making it a viable choice for families impacted by allergies and asthma.